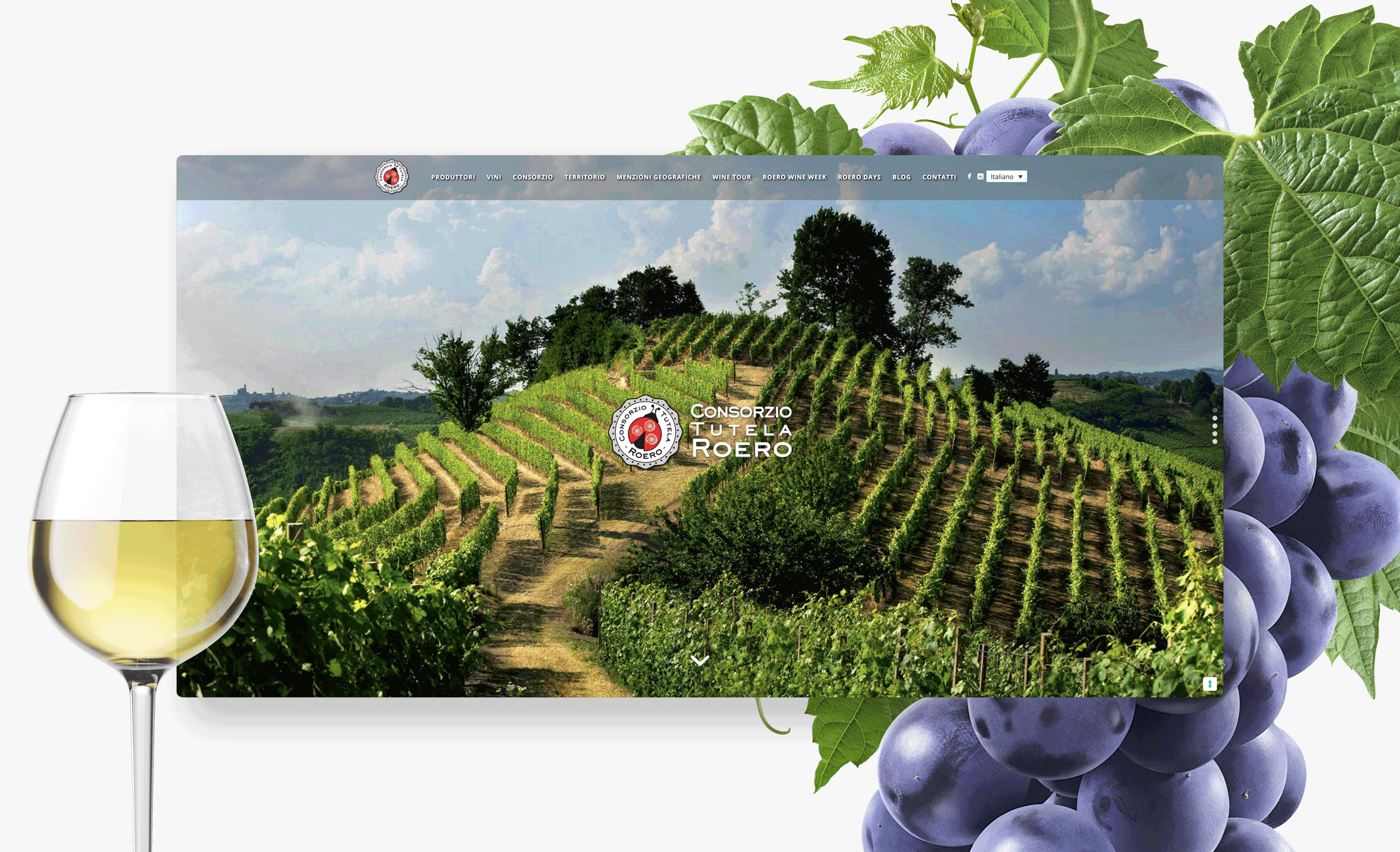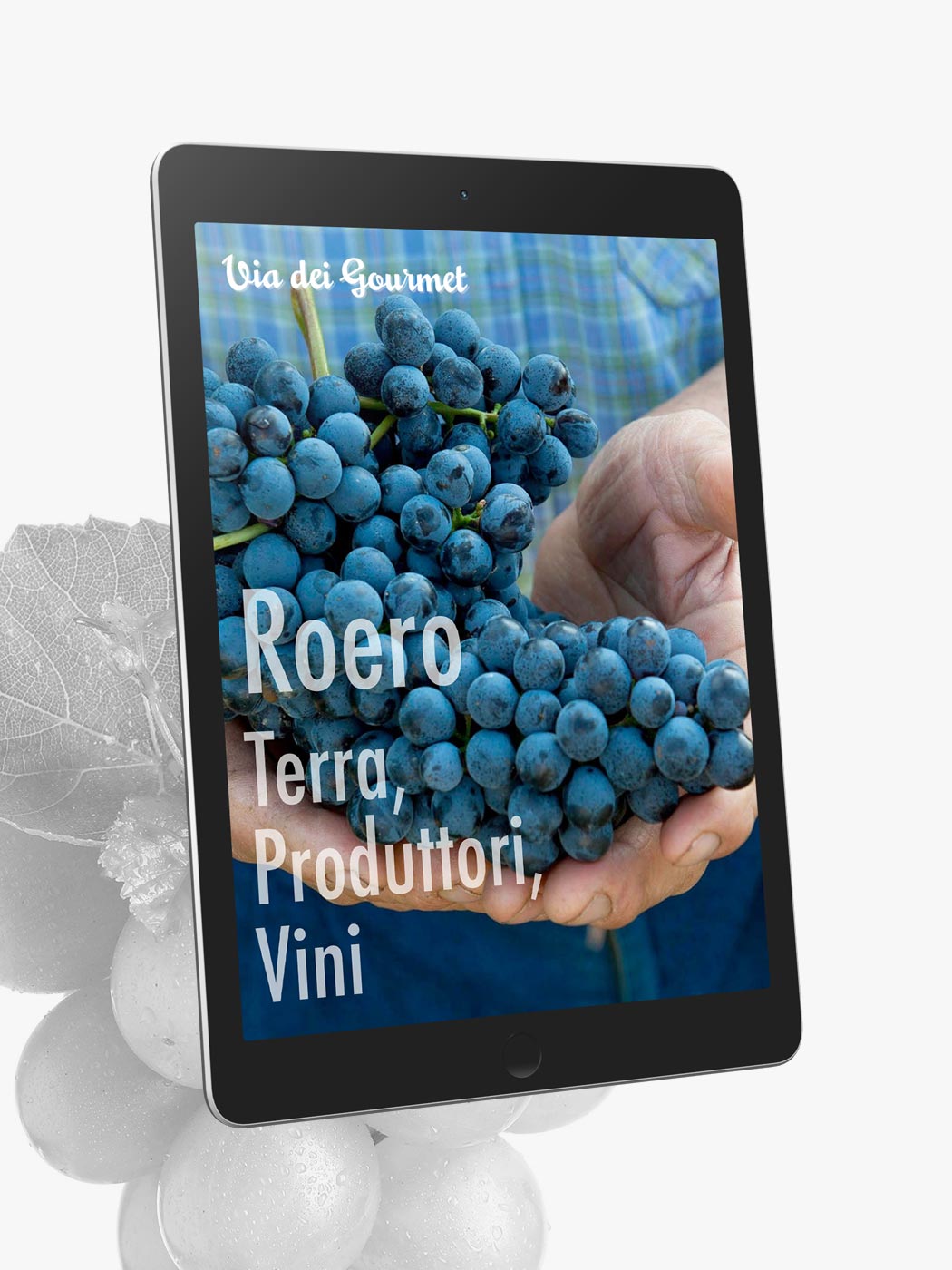 Brief:
The objective was to introduce and enhance one of the latest wine consortium in Piedmont, that can focus on the strength of a territory particularly suitable for wine production and on a great number of member producers, but that, at the same time, is overshadowed by the popularity of the wineries in the Langhe area.
---
What we did:
Website
Inbound Marketing
Online ticket sale for the event Roero days
Press office
Social Media Marketing
The creative process:
Creation of a website with appealing images that bring to mind the magic of the territory.
Editing texts optimised in terms of SEO, in order to attract the audience from search engines.
Inbound marketing activities, aimed at engaging wine lovers and customers interested in local production from Piedmont.
Online sale of tickets and organisational support for the annual event 'Roero days'.
Press office activity aimed at promoting the event Roero days, among sector operators and the public.
Social media management (in particular on Facebook and Instagram) to raise awareness of Docg Roero wines and engage end users.