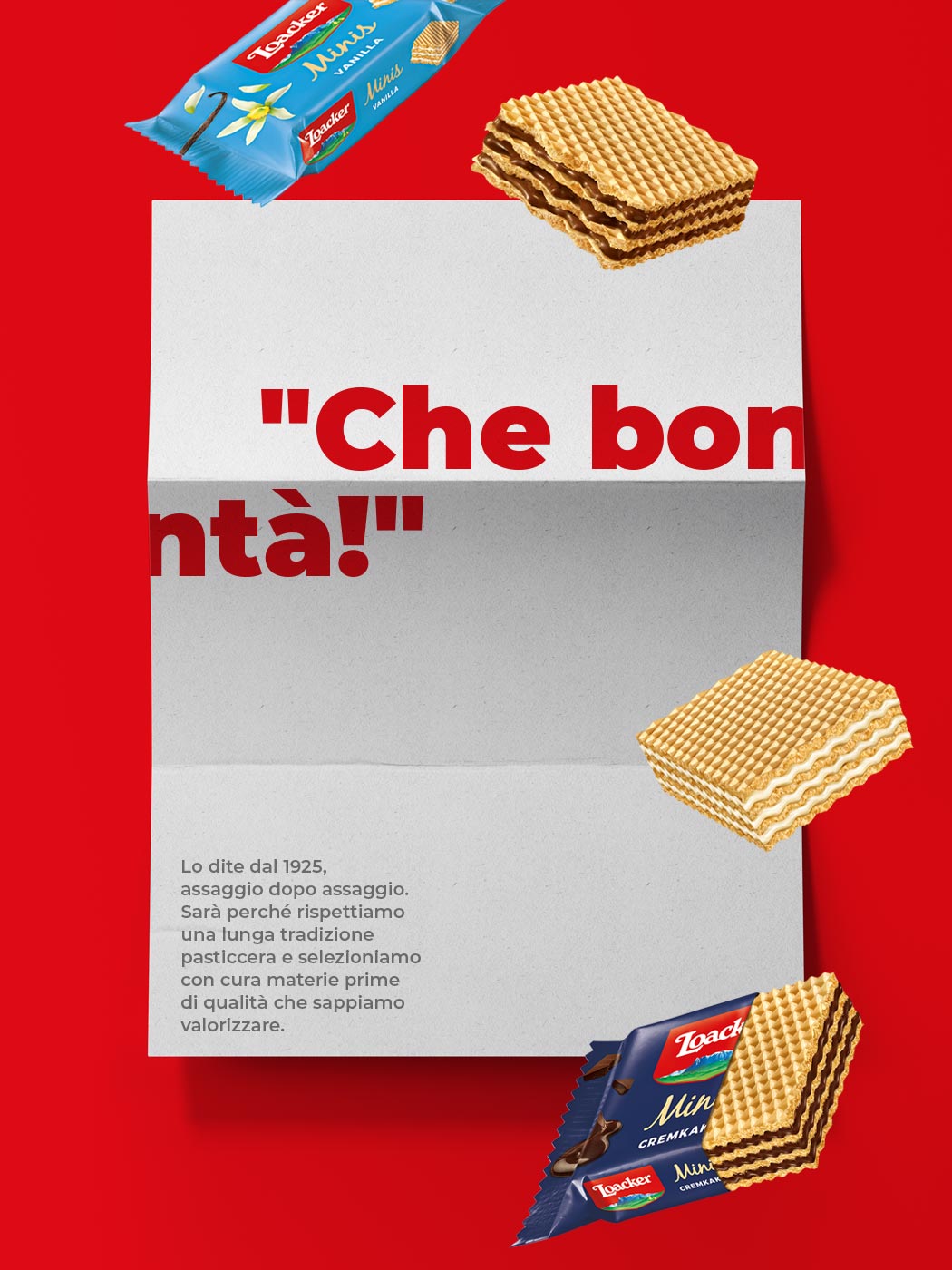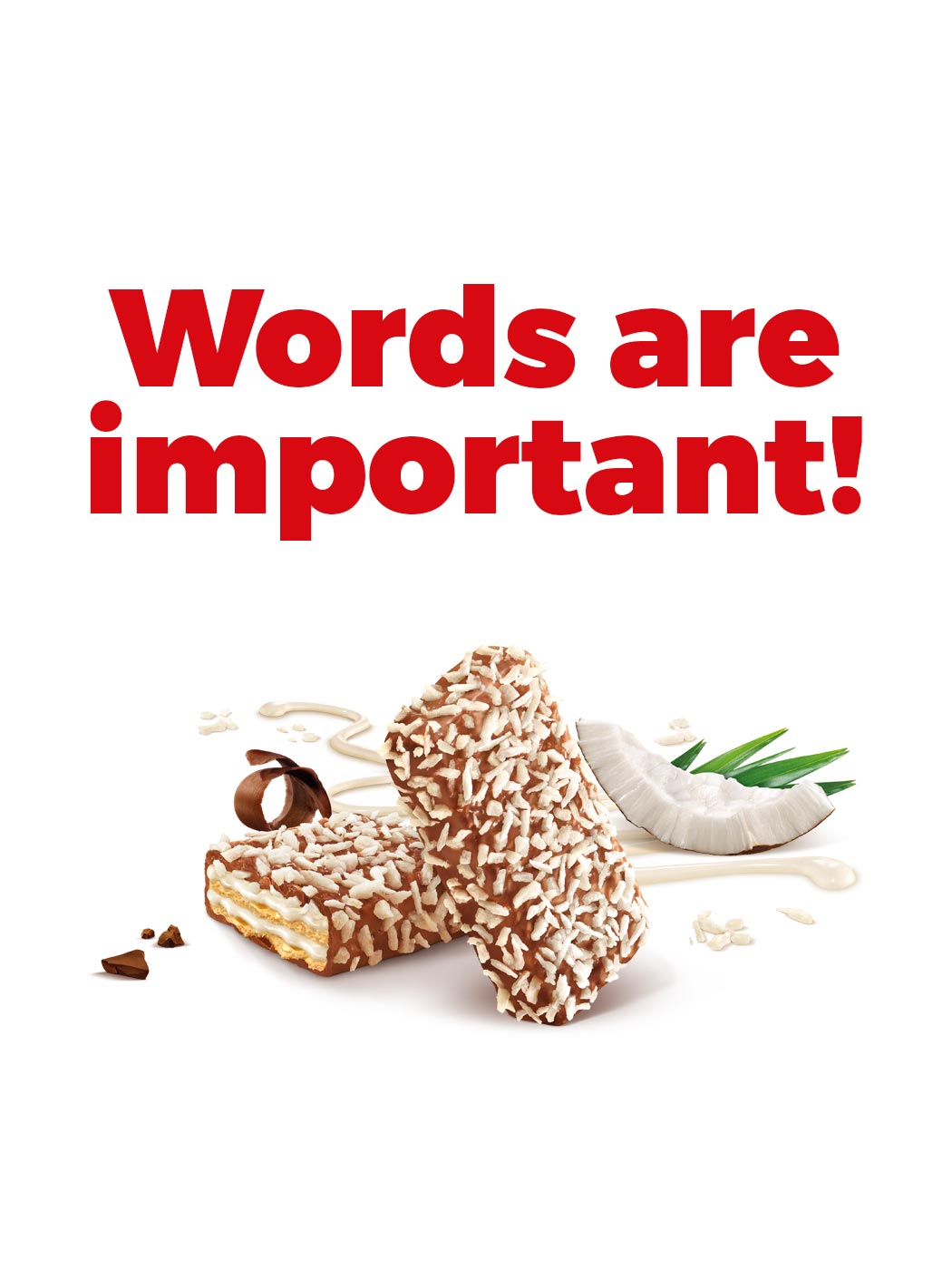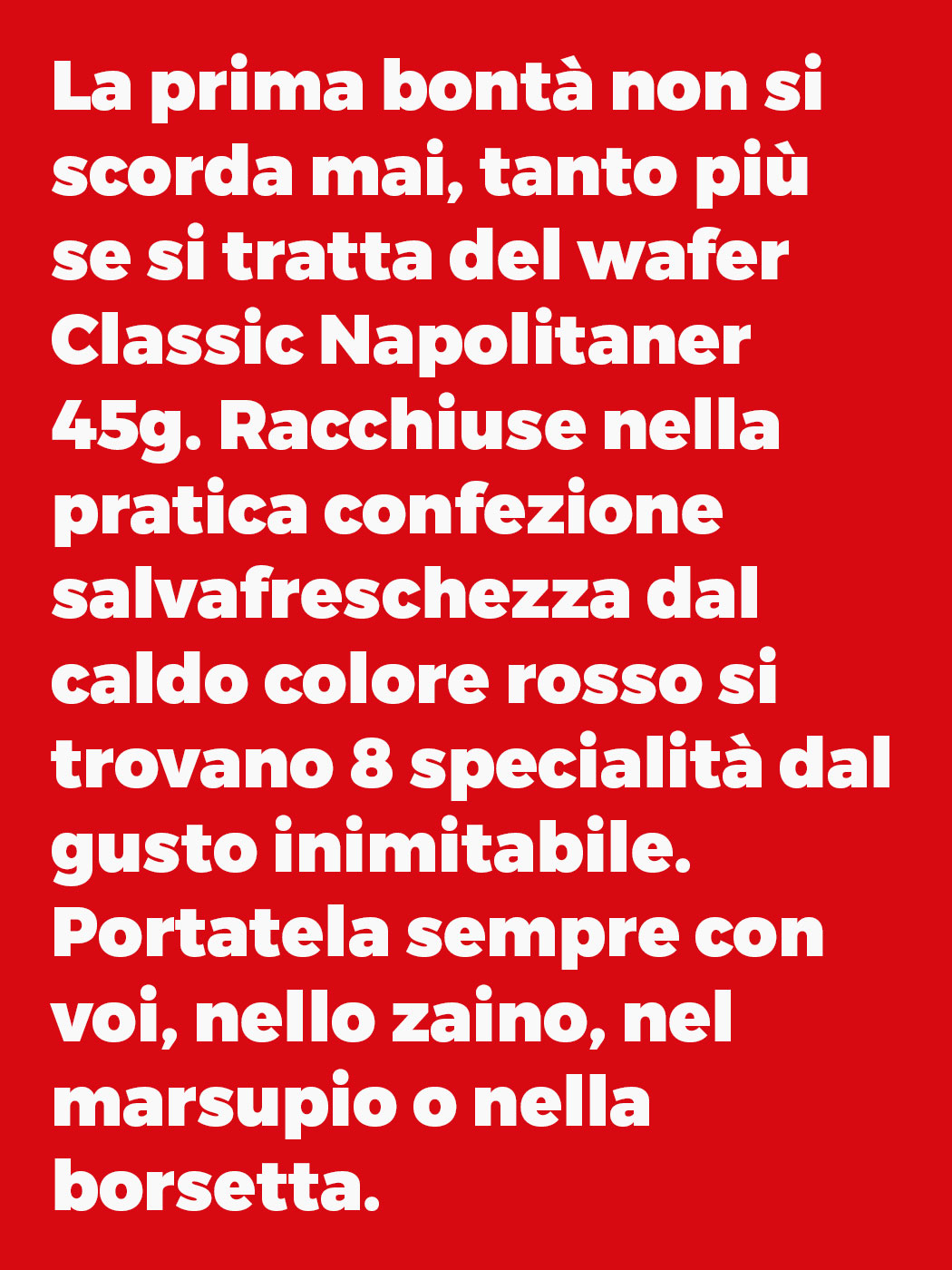 Brief:
Defining the new corporate tone of voice to communicate the products and the values that are typical of the company: starting from the choice of the ingredients to the awesome tastiness of its products.
---
What we did:
Identification of the new tone of voice
Copywriting
The creative process:
The study of the new corporate tone of voice that could get products closer to the end-customer.
Adapting the texts of the product description and the ingredients to the new tone of voice.
Editing of the product descriptions for the new Loacker e-commerce, either for the most traditional products or the most innovative ones.
Creation of the new corporate content to communicate brand values and initiatives in a modern way and in line with the tone of voice.
Definition of the communication claims to adapt the brand communication to the defined tone of voice.