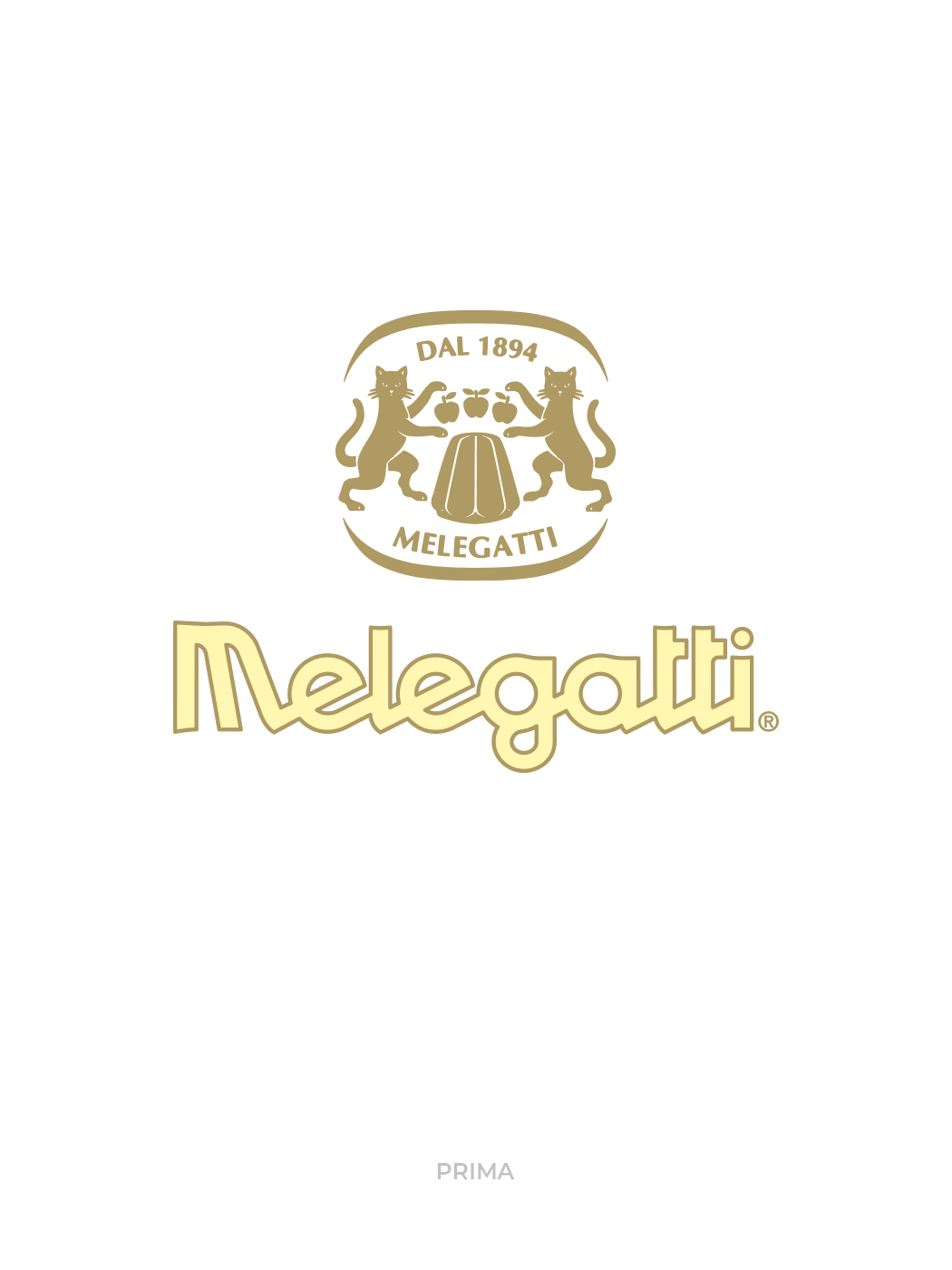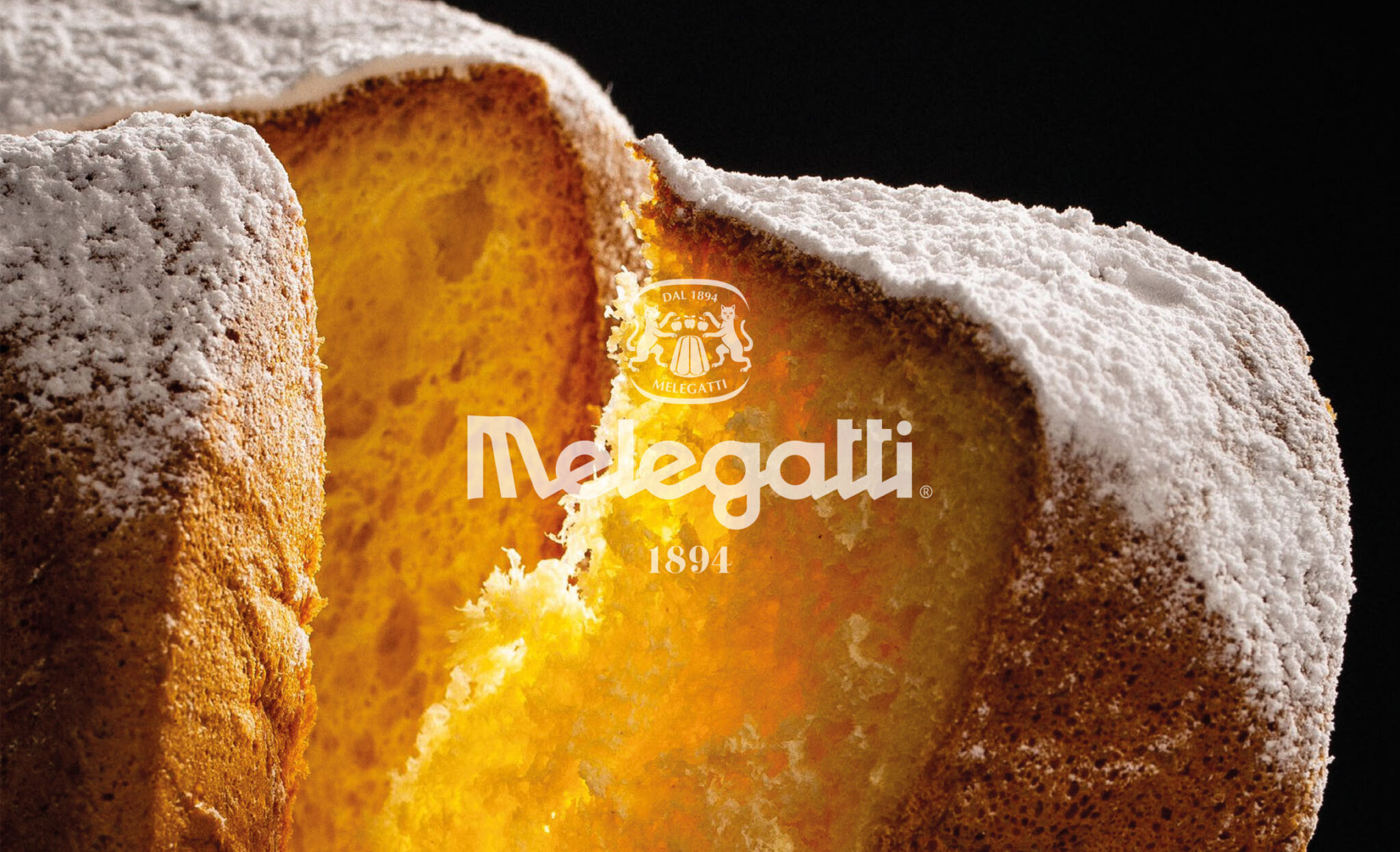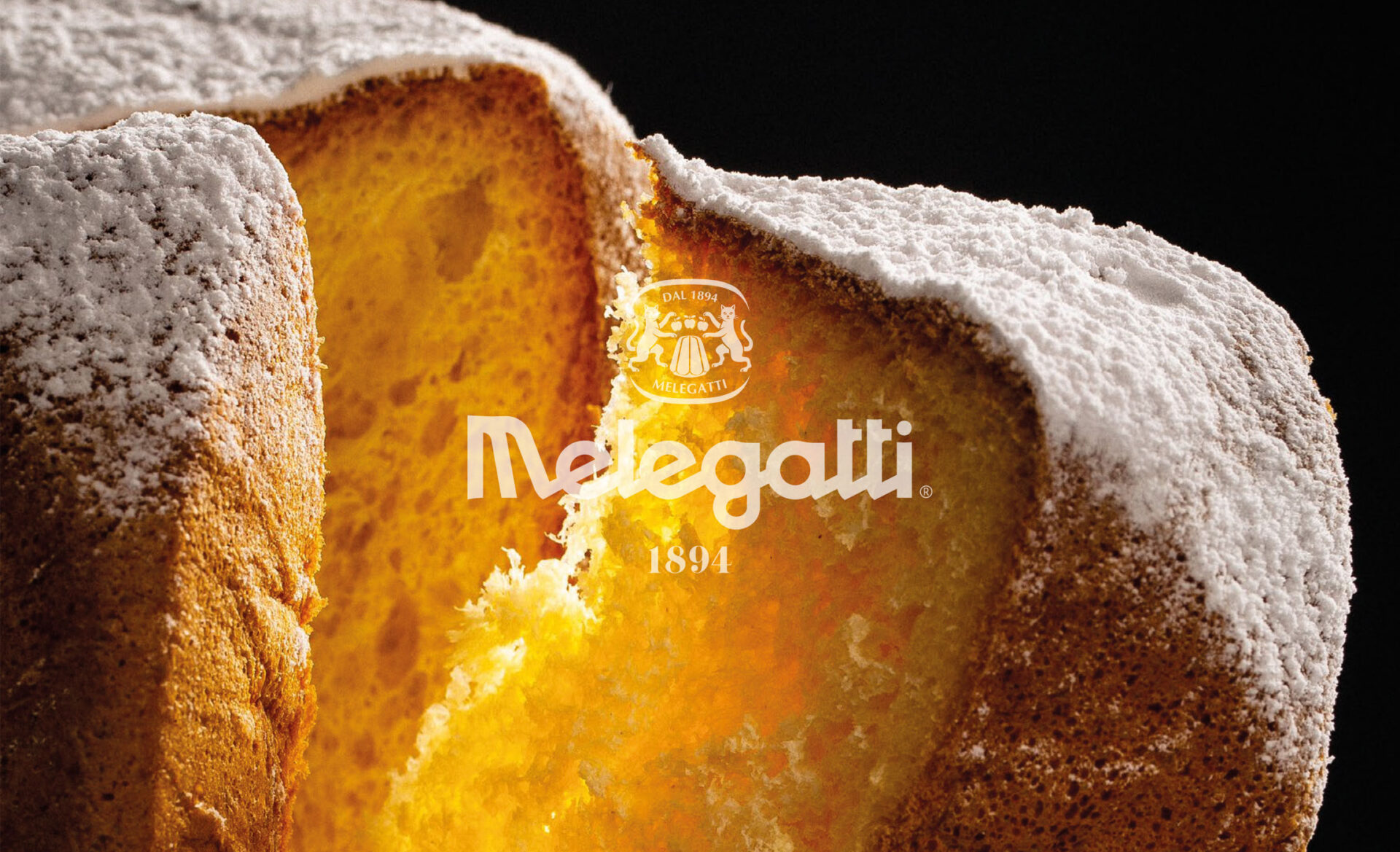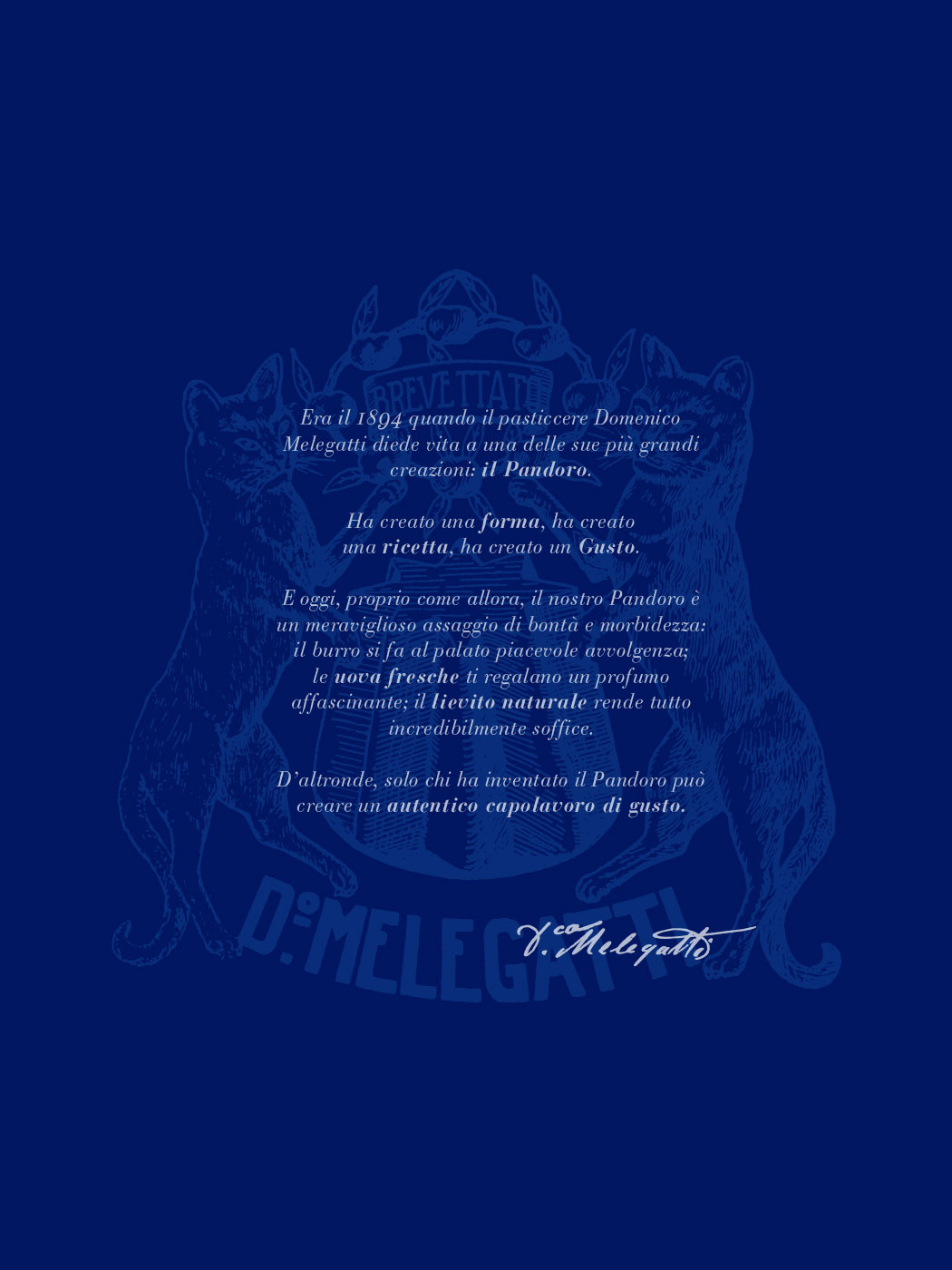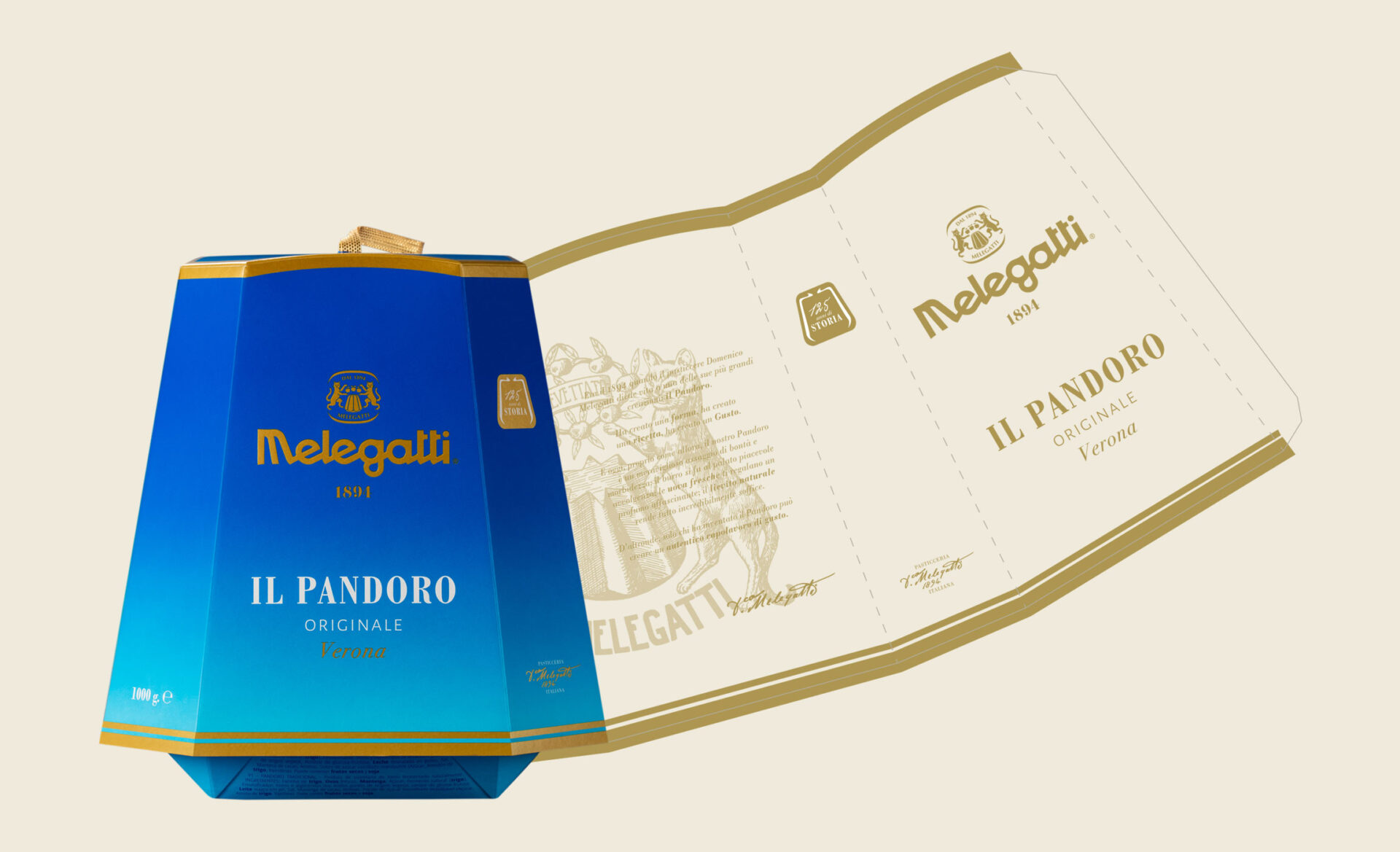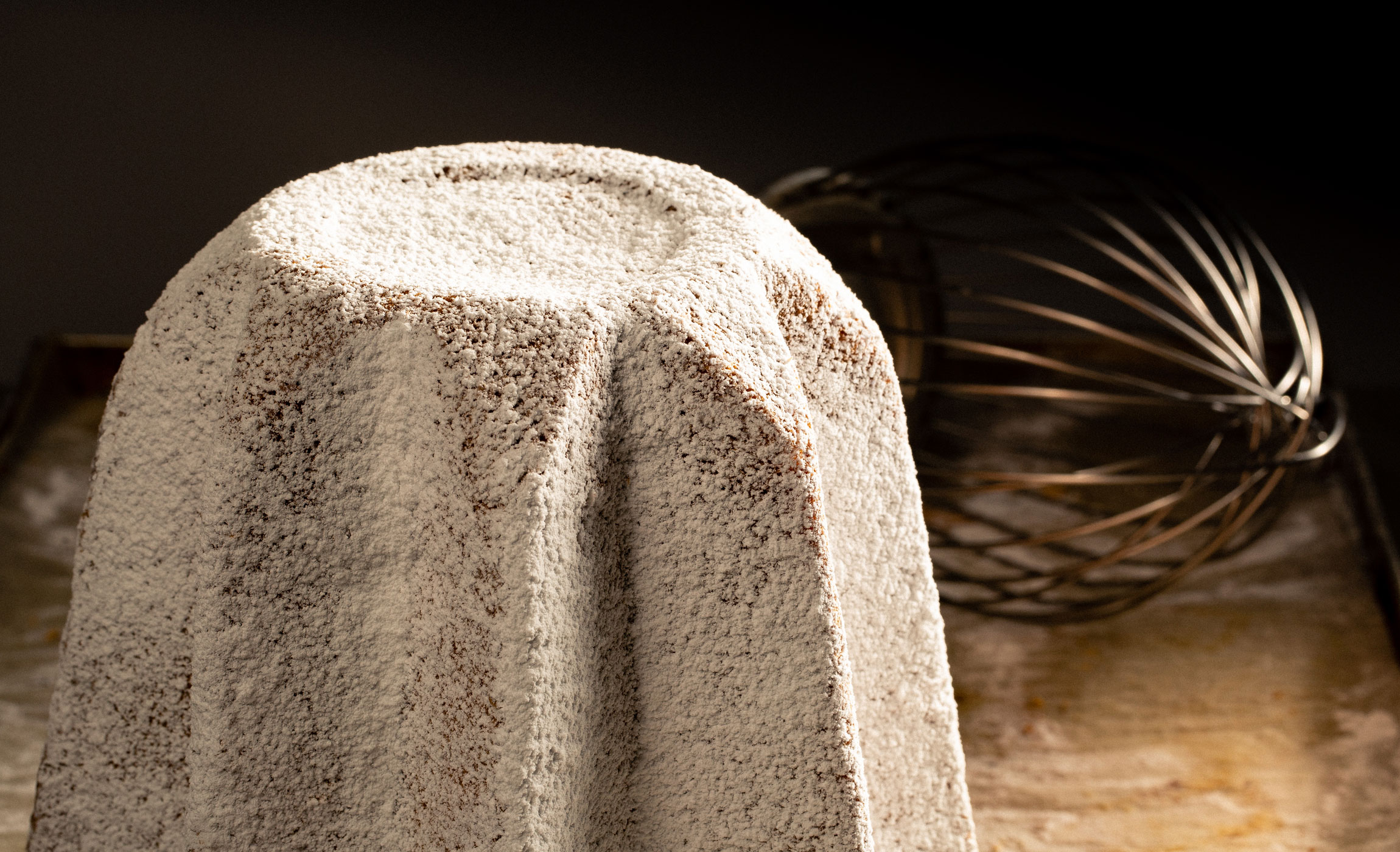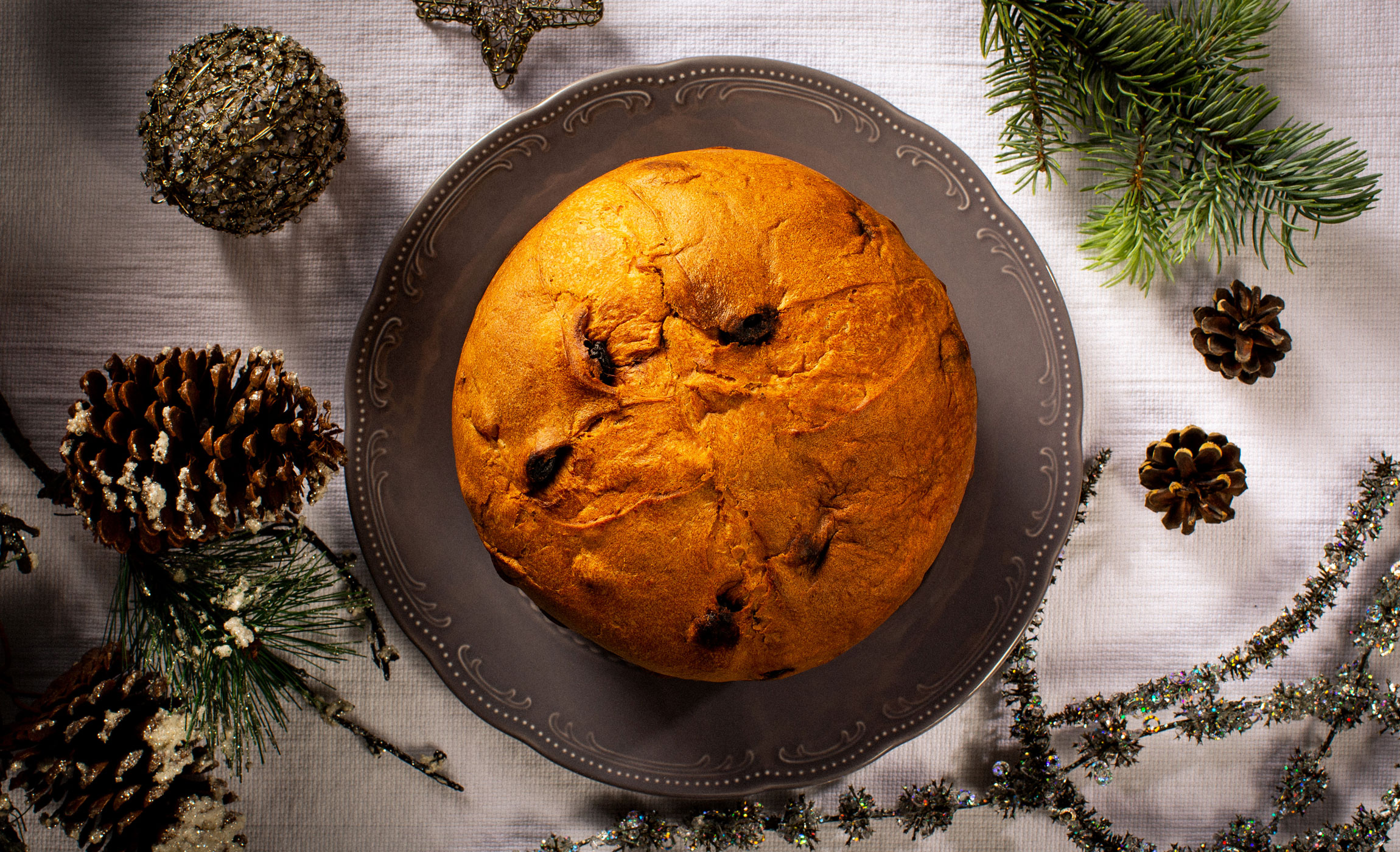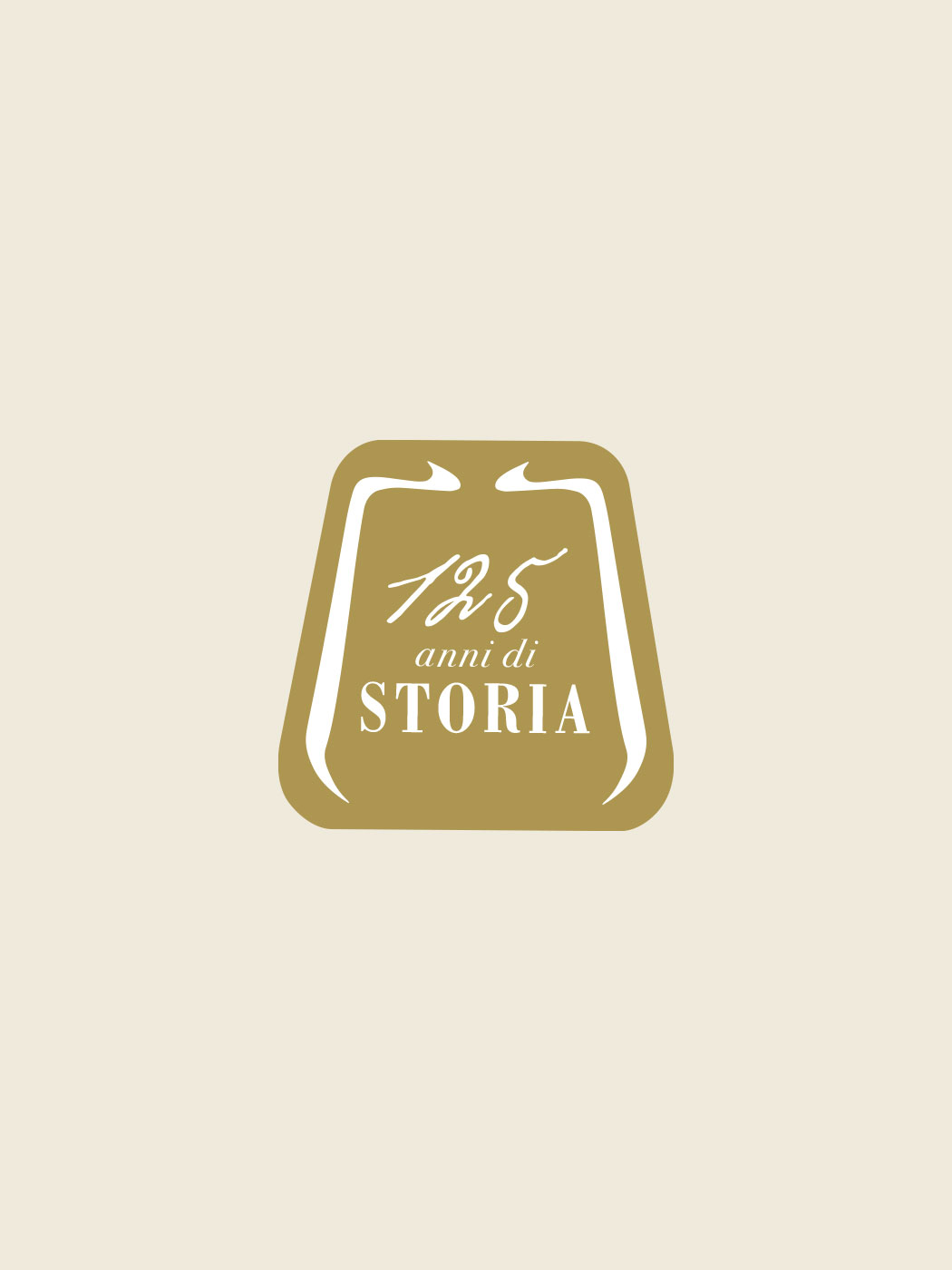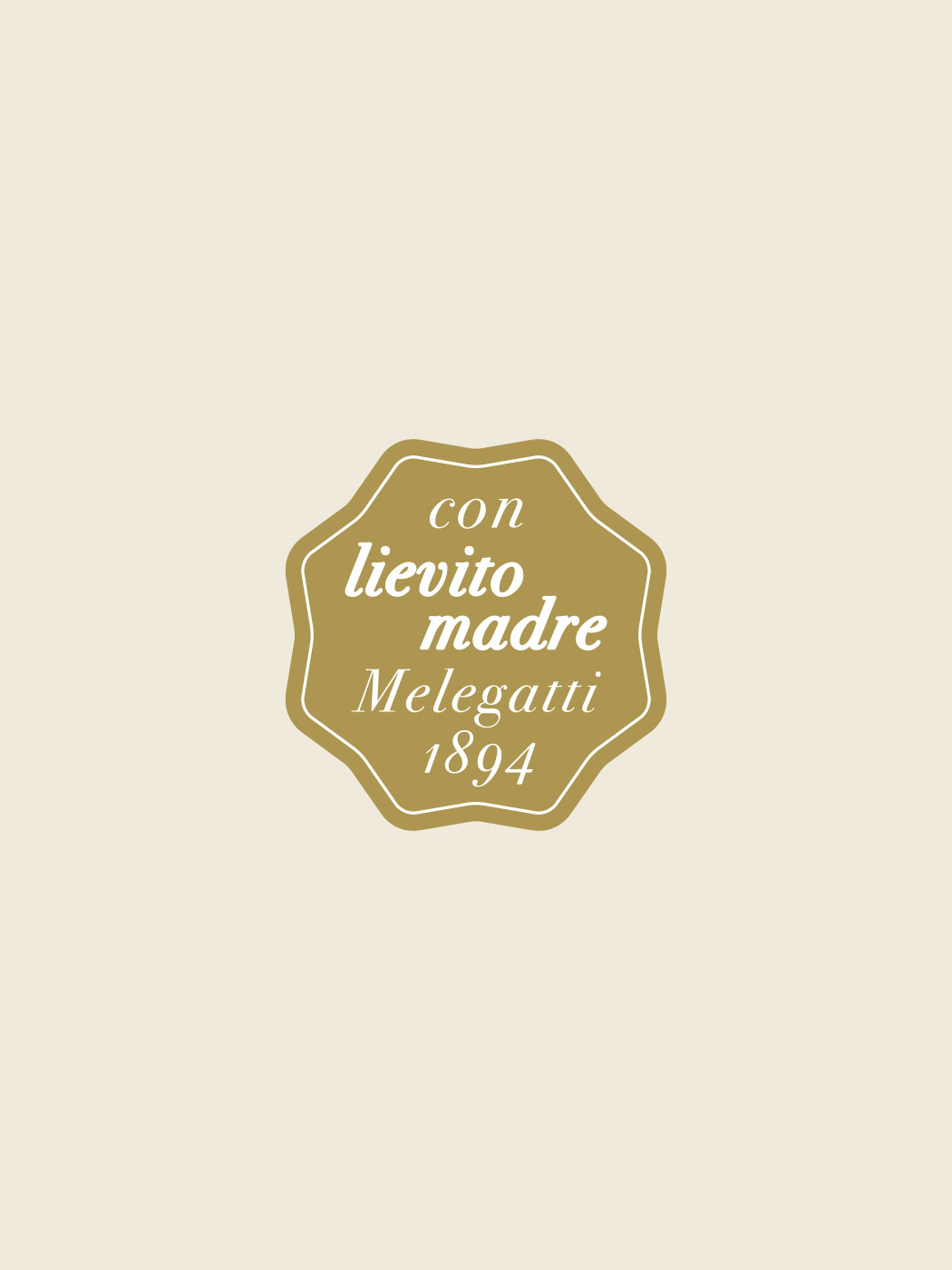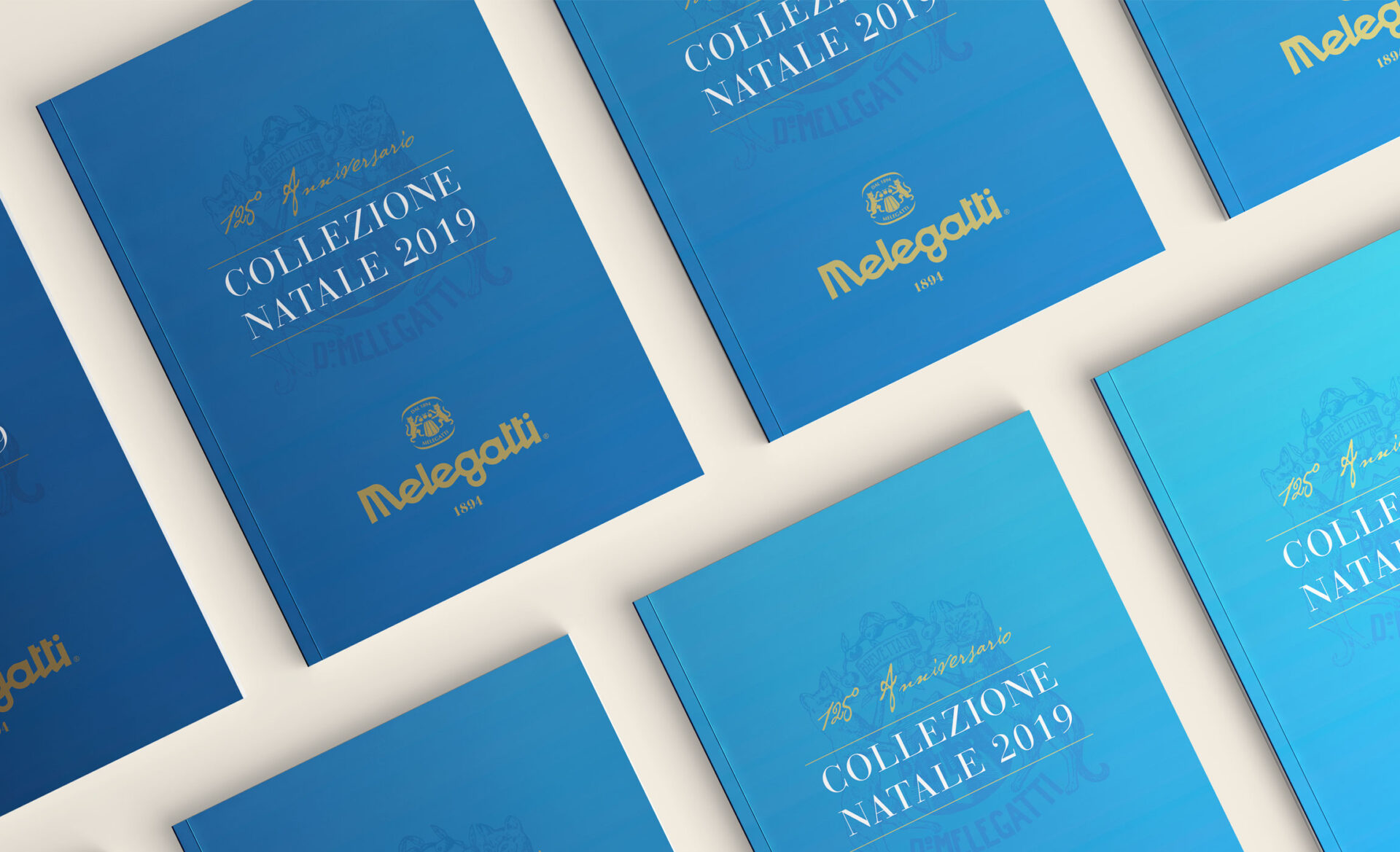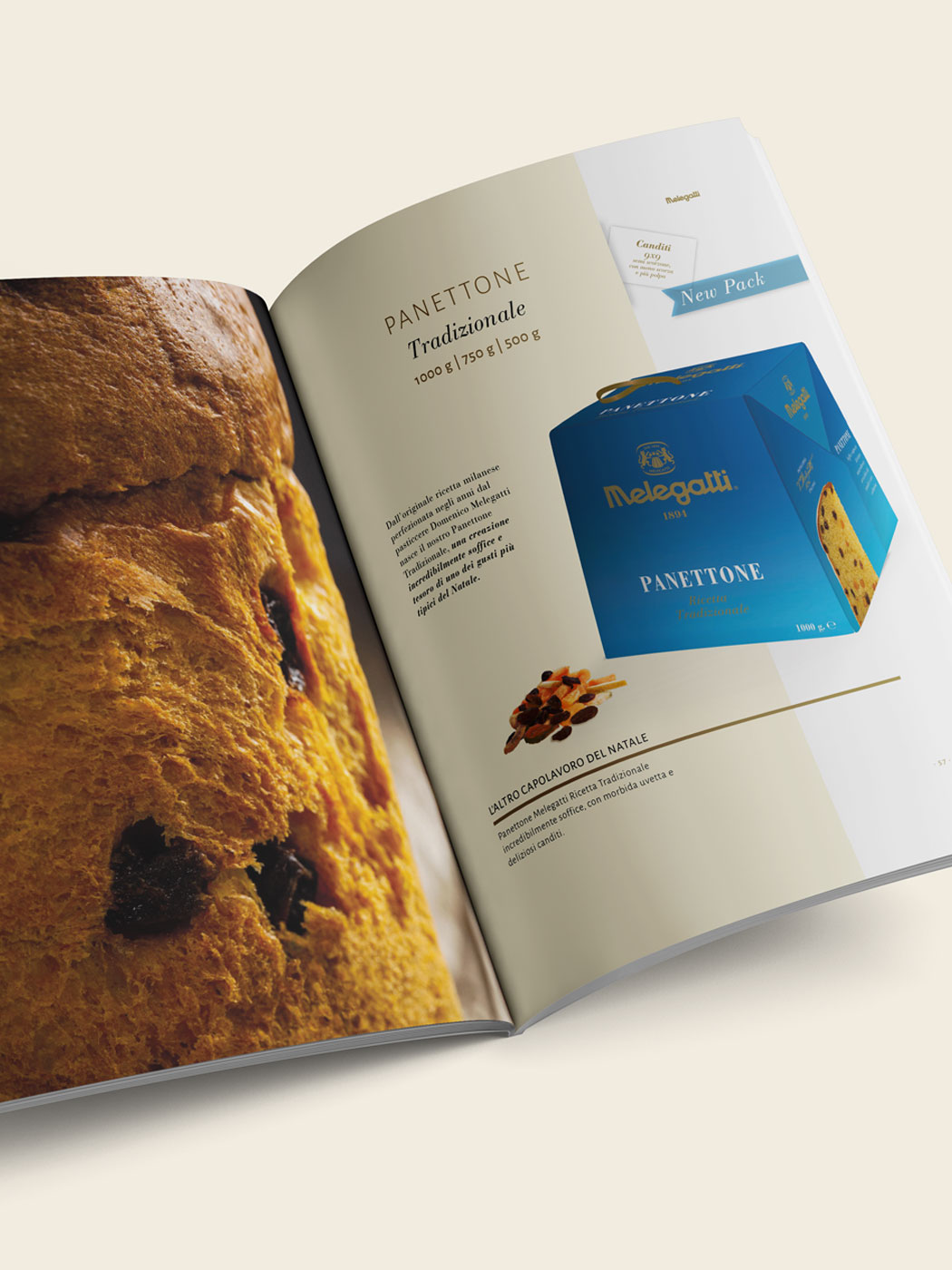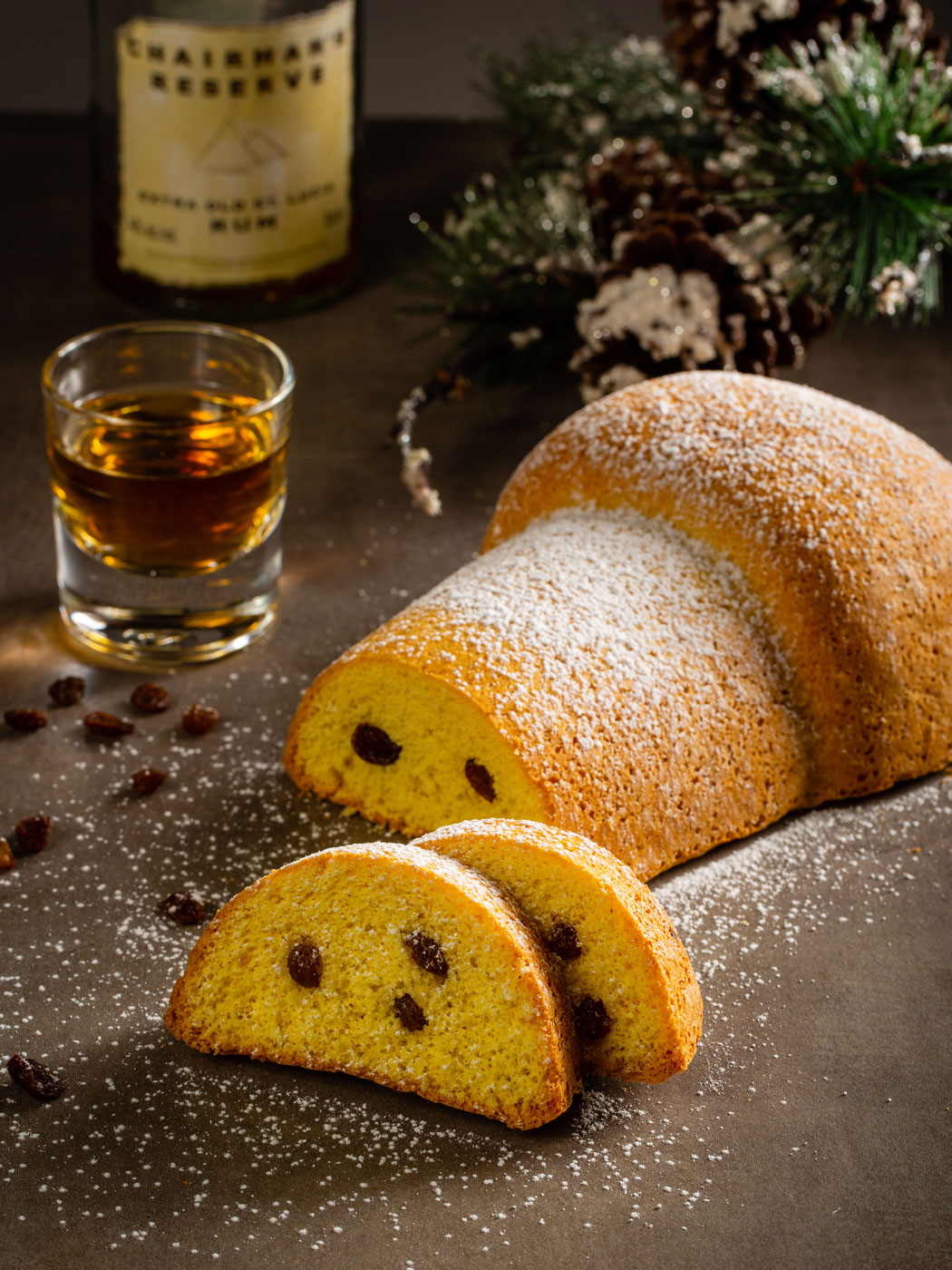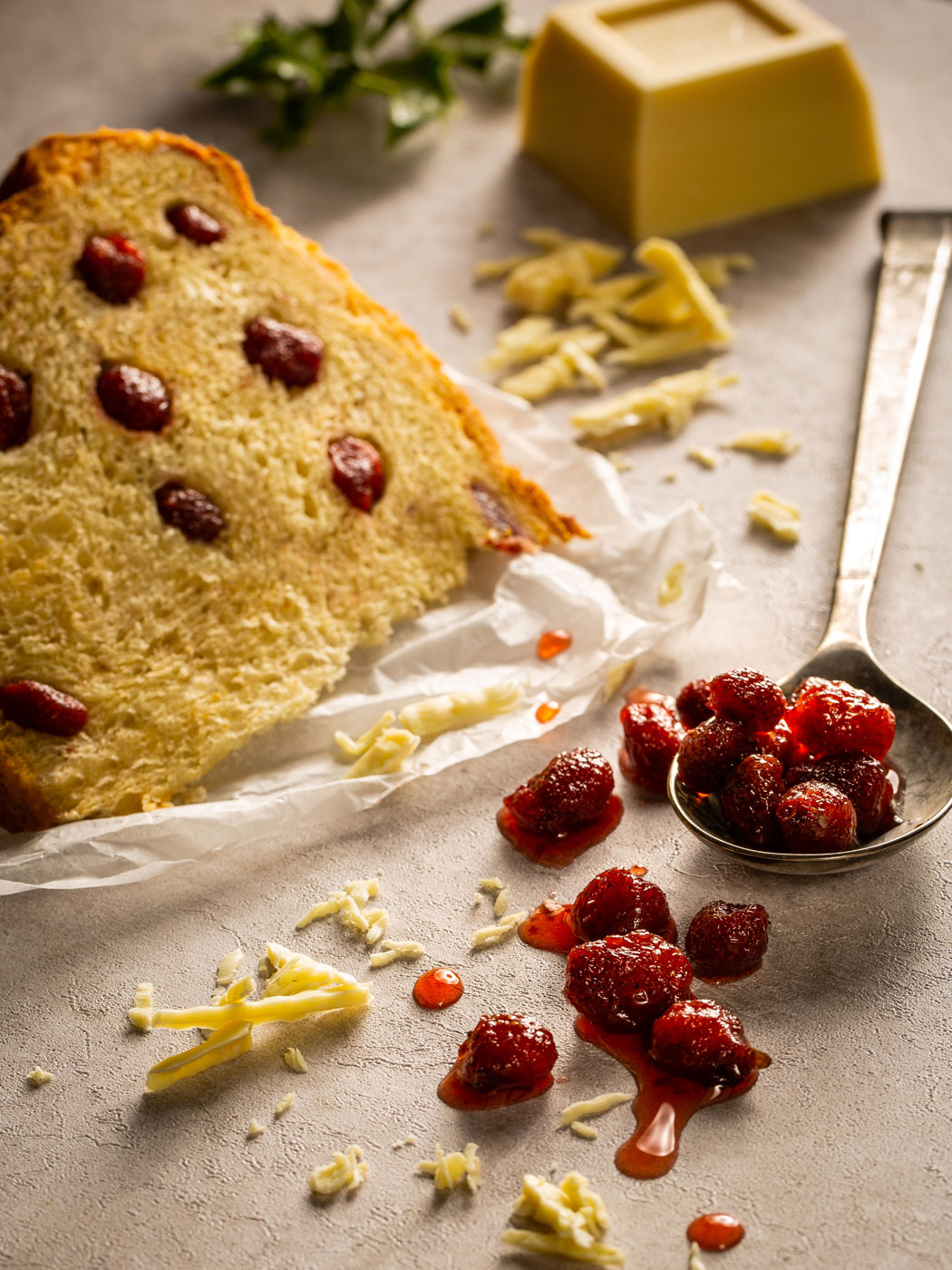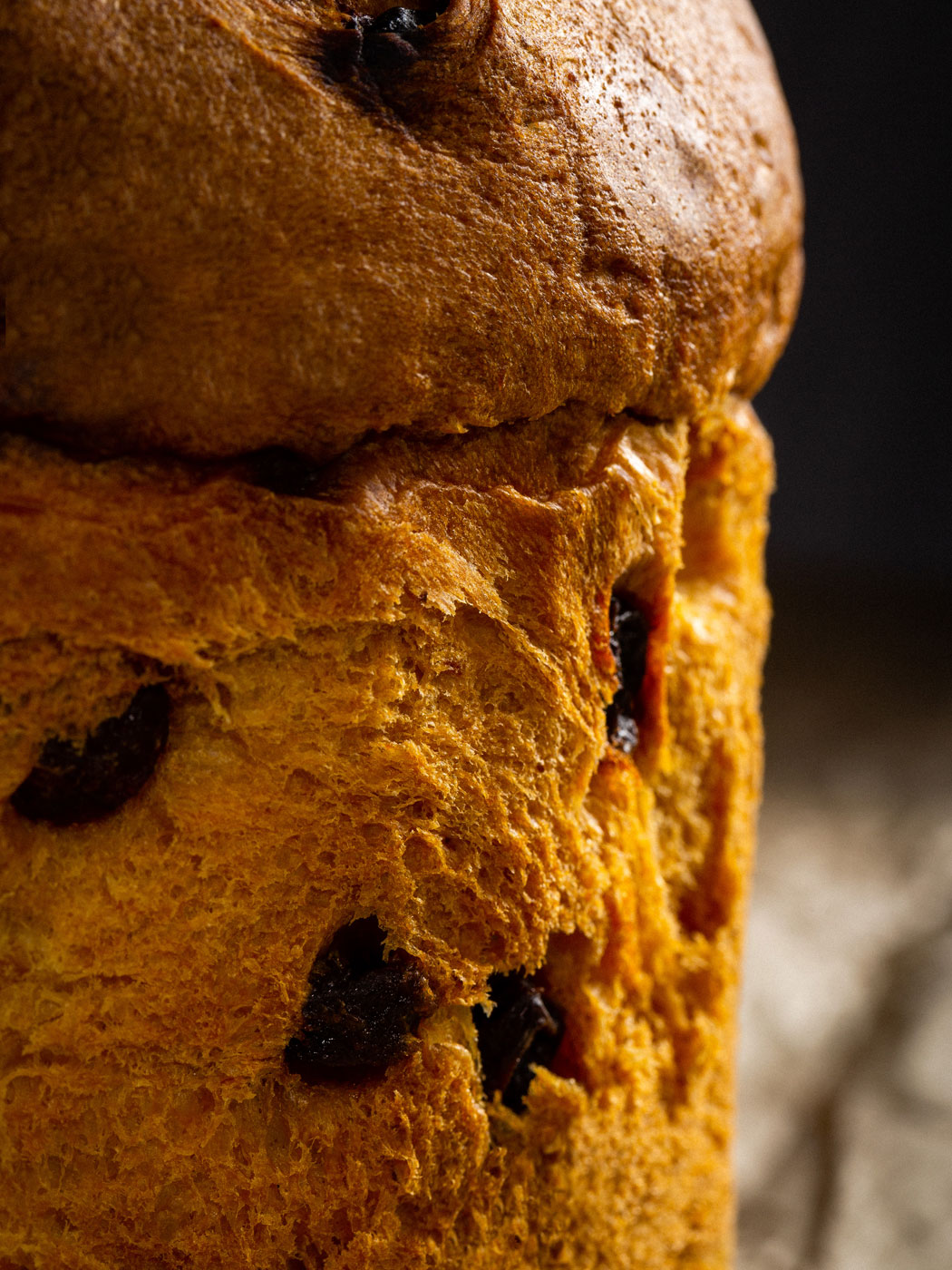 Brief:
Complete restyling of the line, starting from the Original Pandoro to cakes, and logo design to make the overall image more modern and precious, with the inclusion of the storytelling in the pack, to convey the values of the historic brand.
---
What we did:
Logo and packaging design
Christmas catalogue and below-the-line materials
Photoshoot and storytelling
The creative process:
Analysis of the company's core values, history and strengths to create the storytelling of the Pandoro, the Original.
Restyling of the logo design Melegatti 1894.
Restyling of the packaging design, the whole line of celebrations starting from the core elements of the pack, which are the blue and the gold of Melegatti, to make it more modern and precious, including some historic elements, such as the stamp of 125 years of history and the storytelling on the Pandoro.
Realisation of a photo shoot through a stylistic contemporary and emotional mood to tell the quality of Melegatti's products.
Creation of the Christmas catalogue with a new visual and content language.