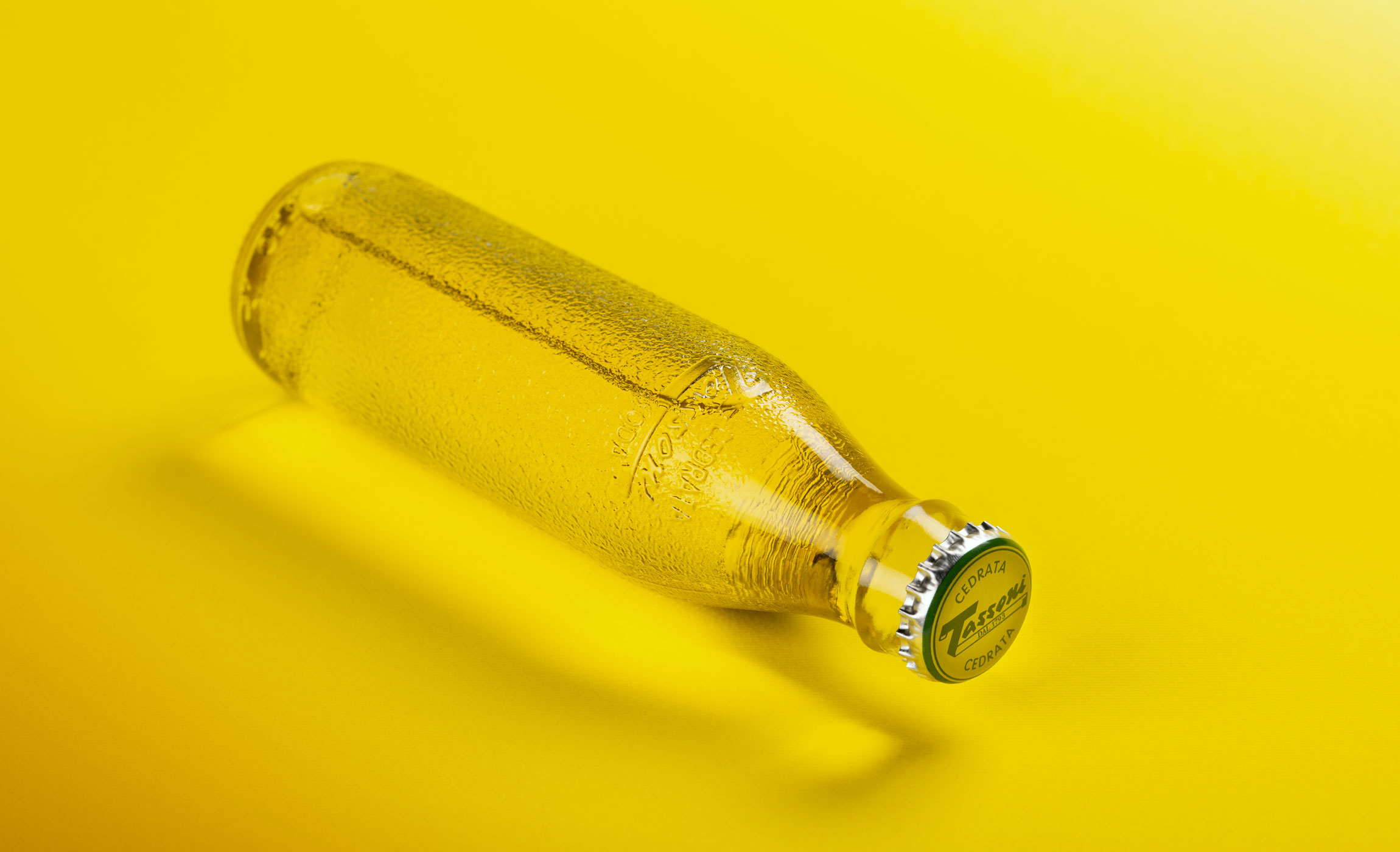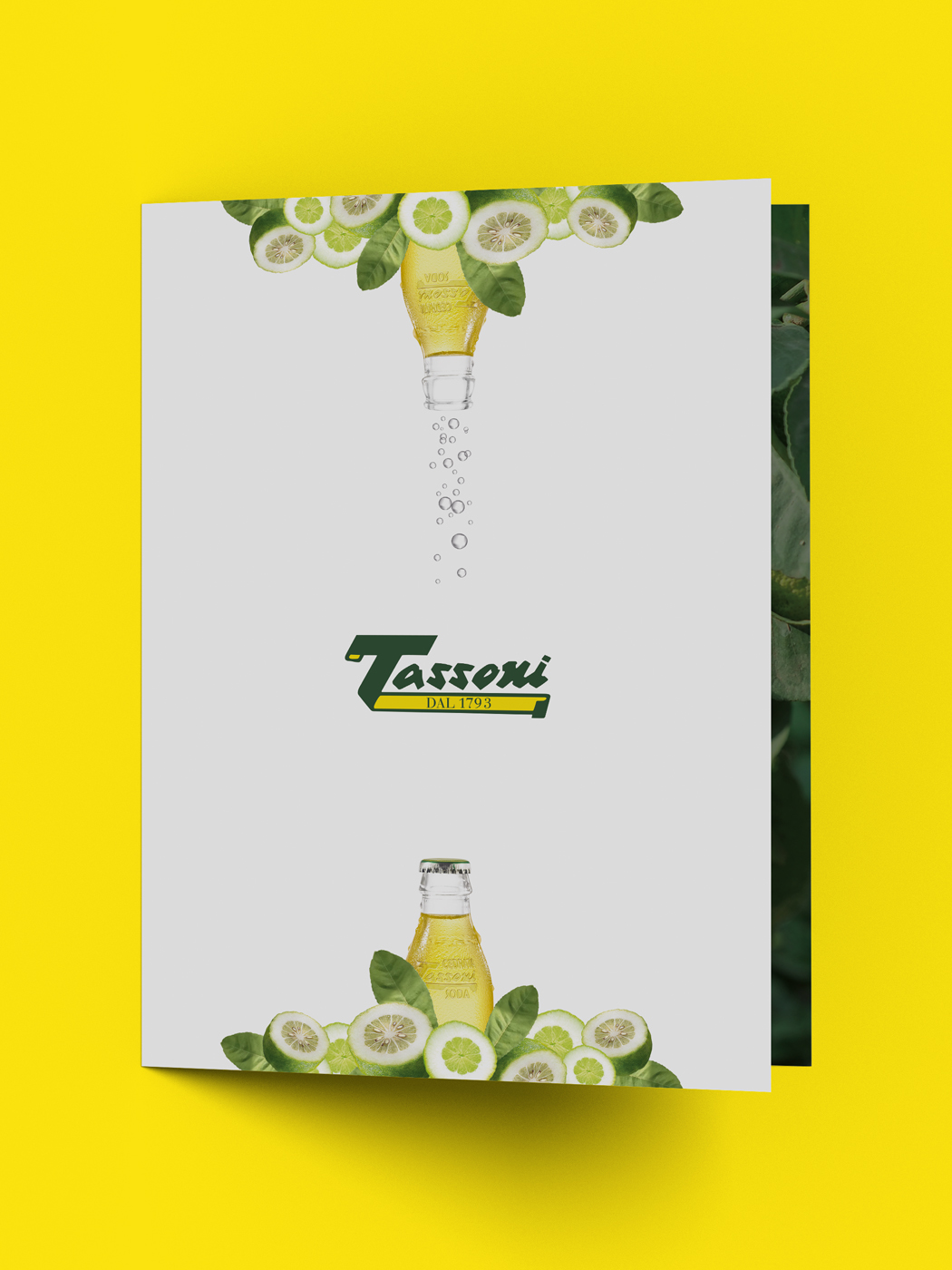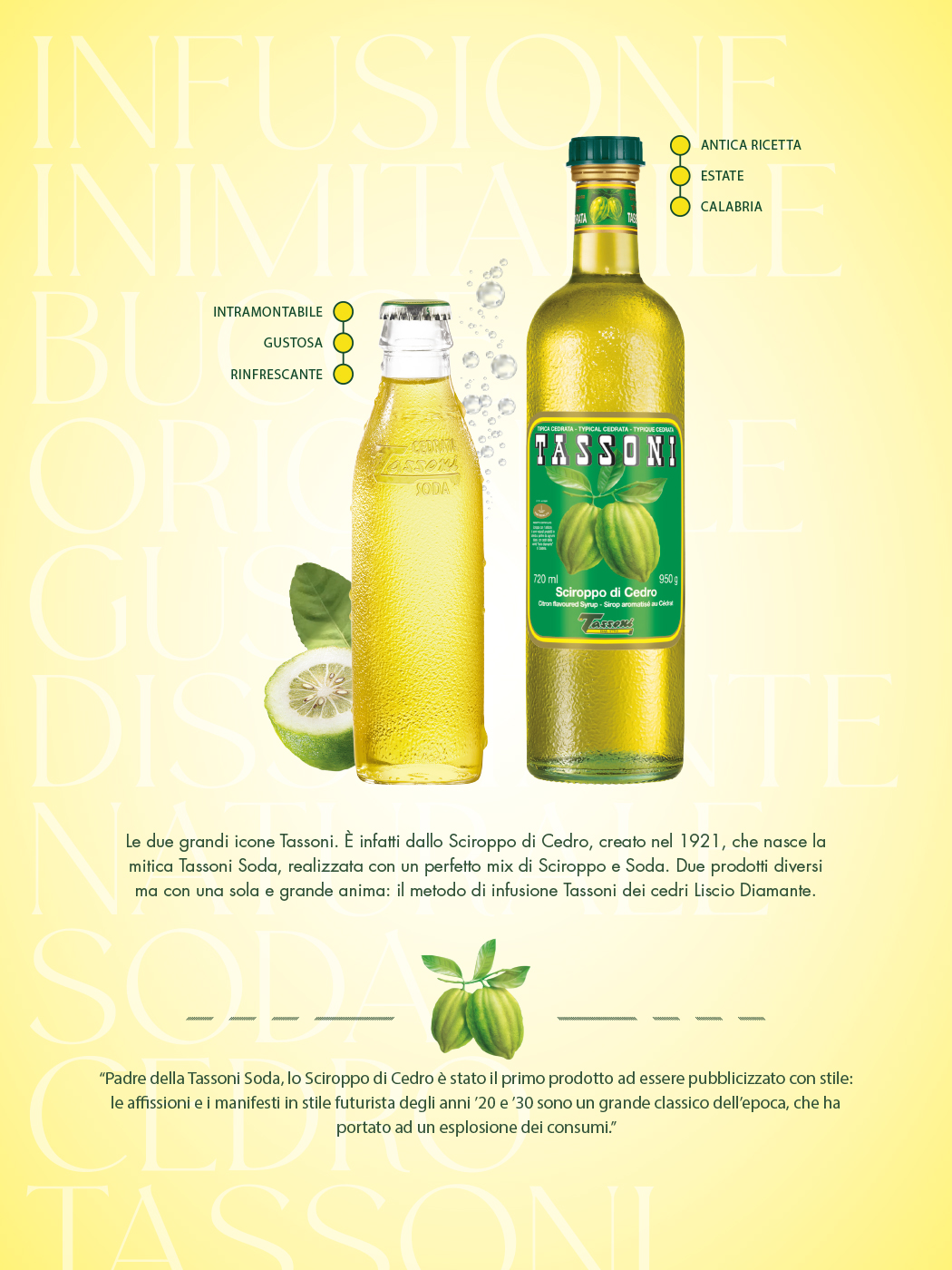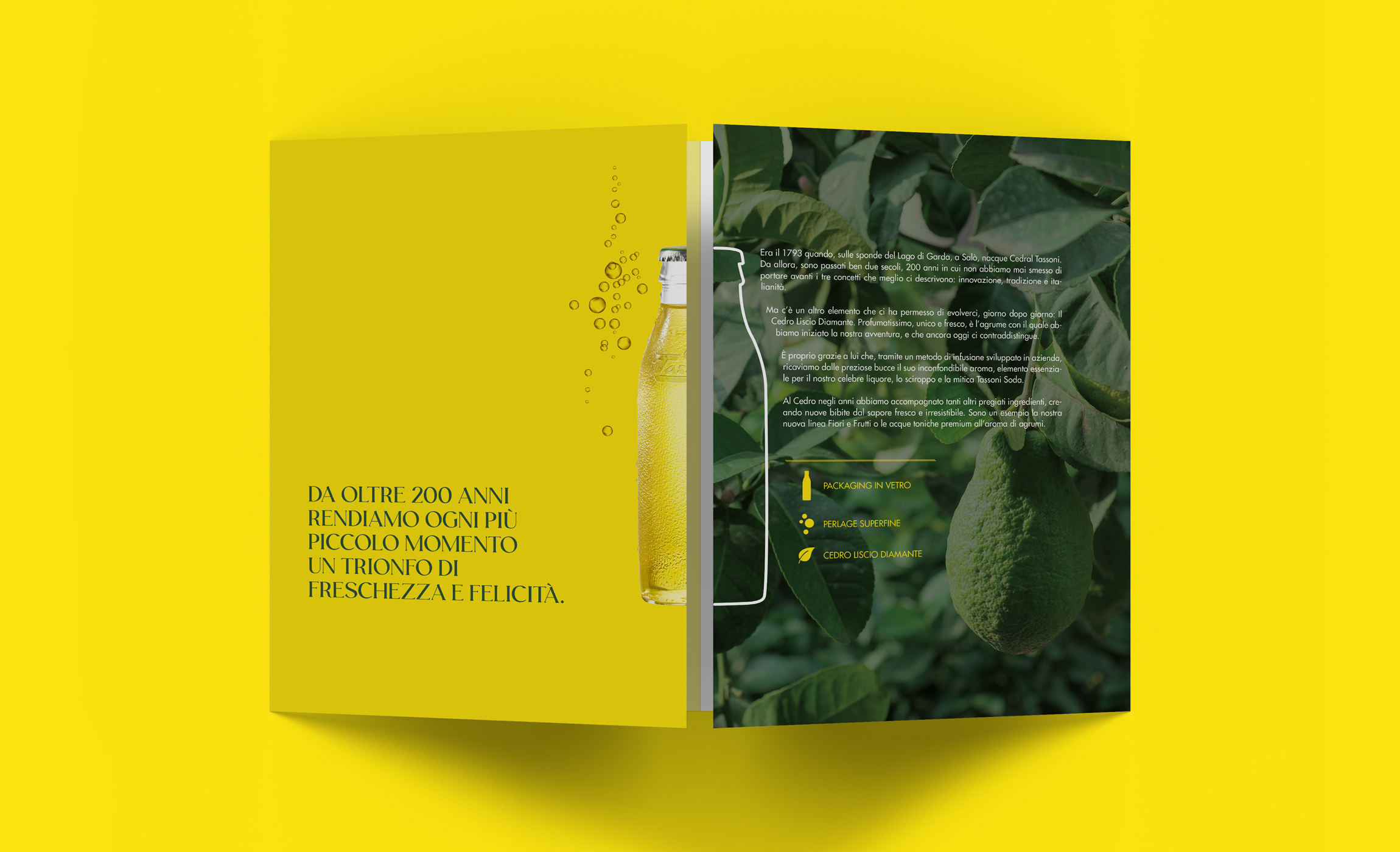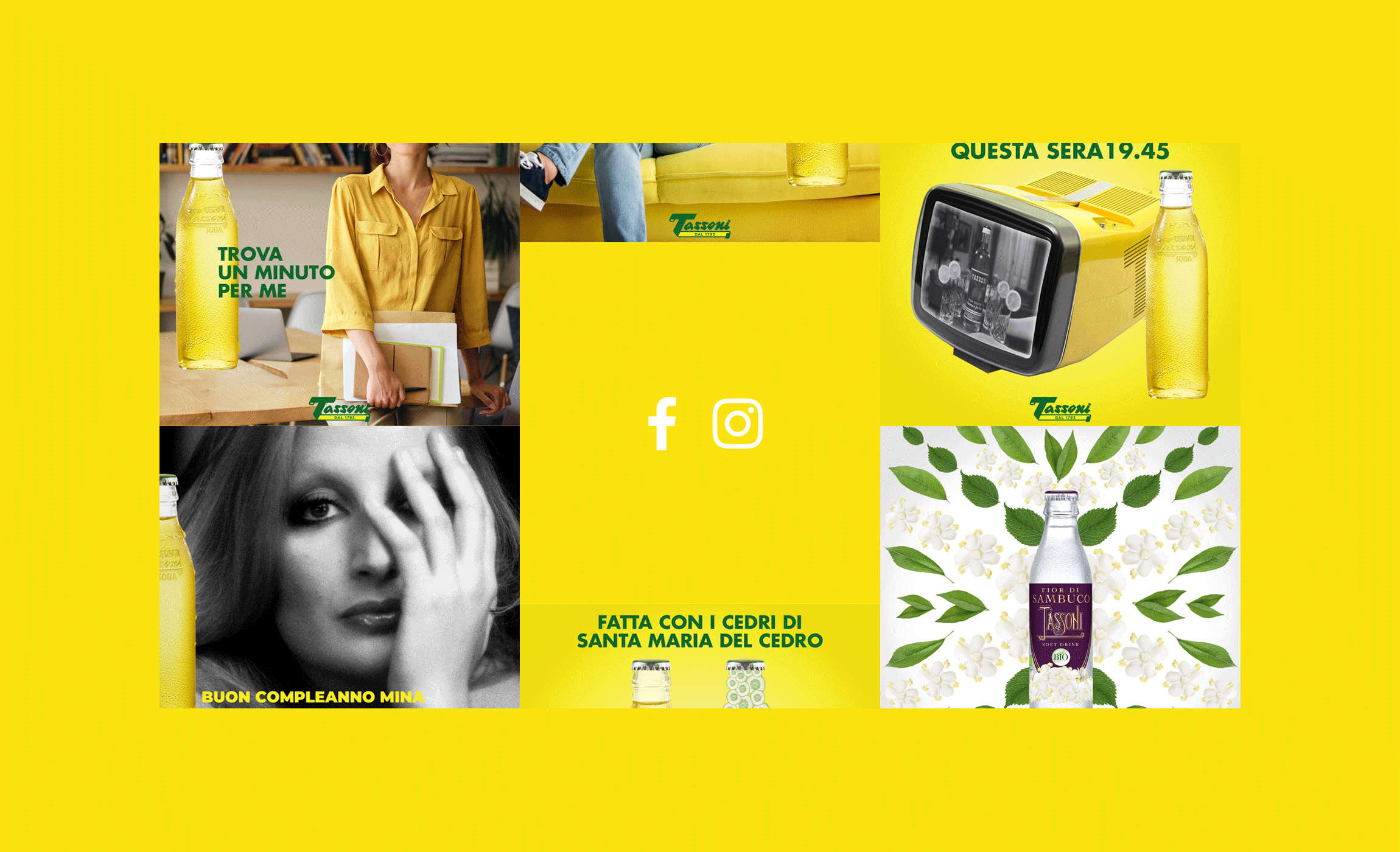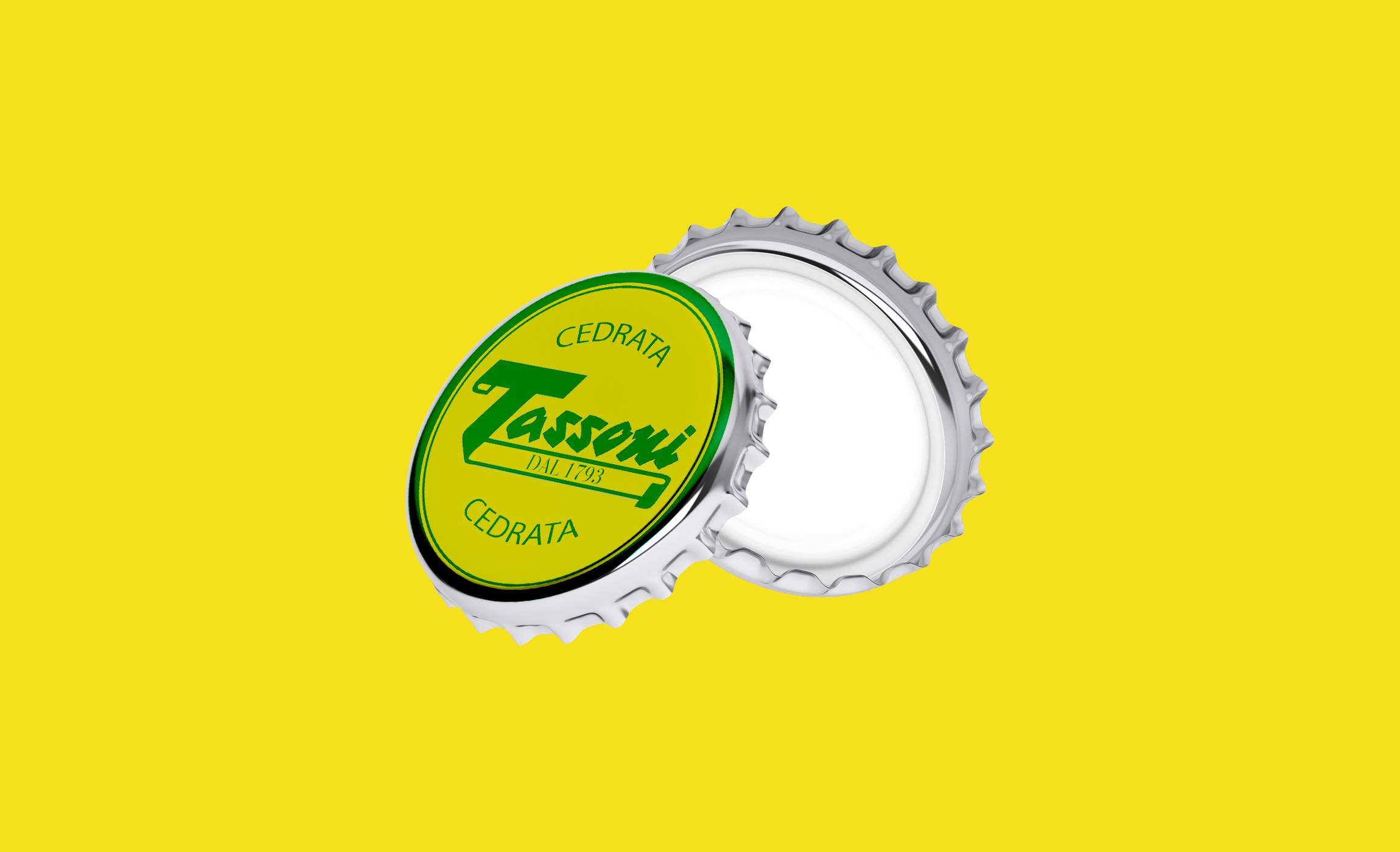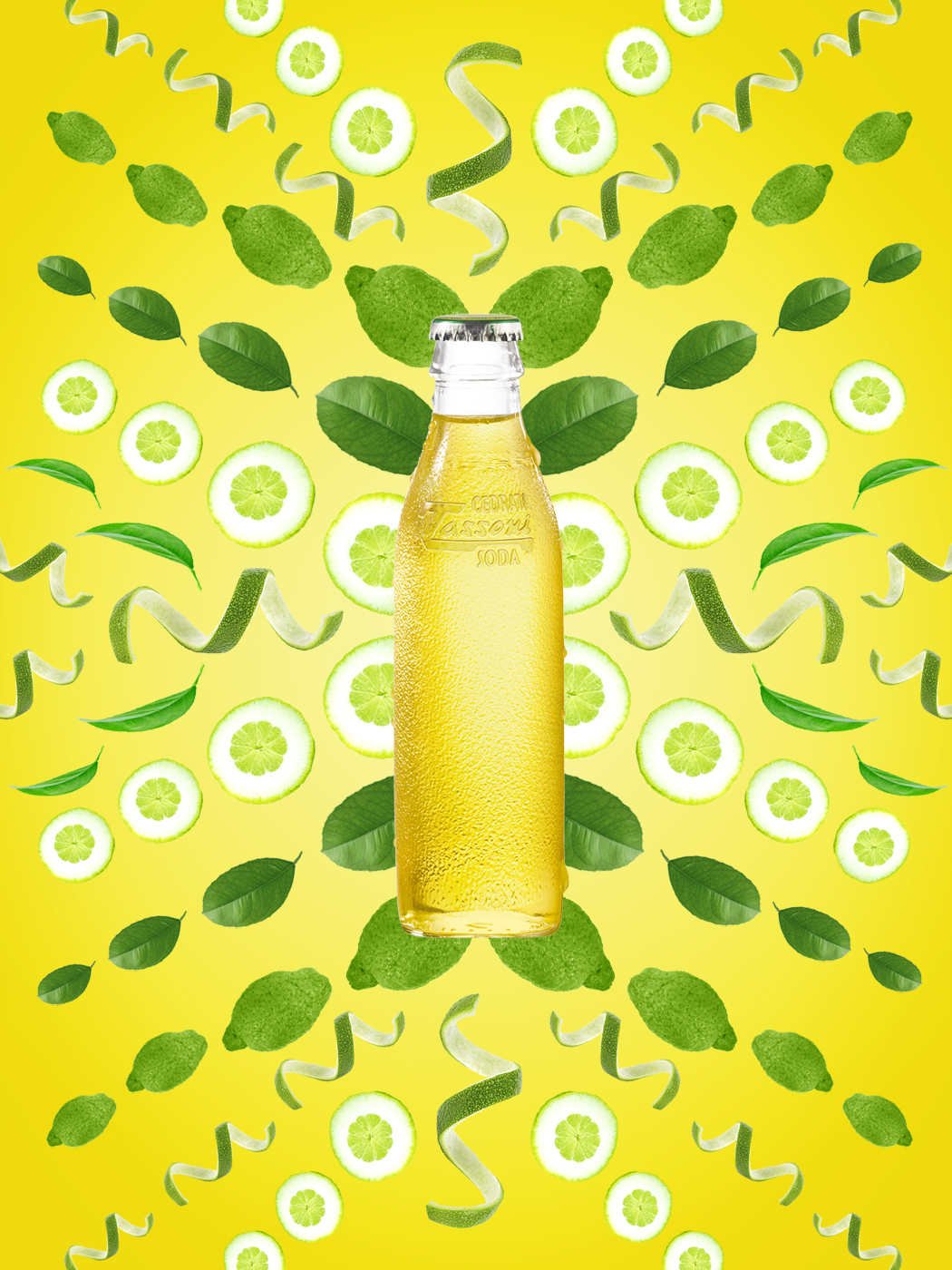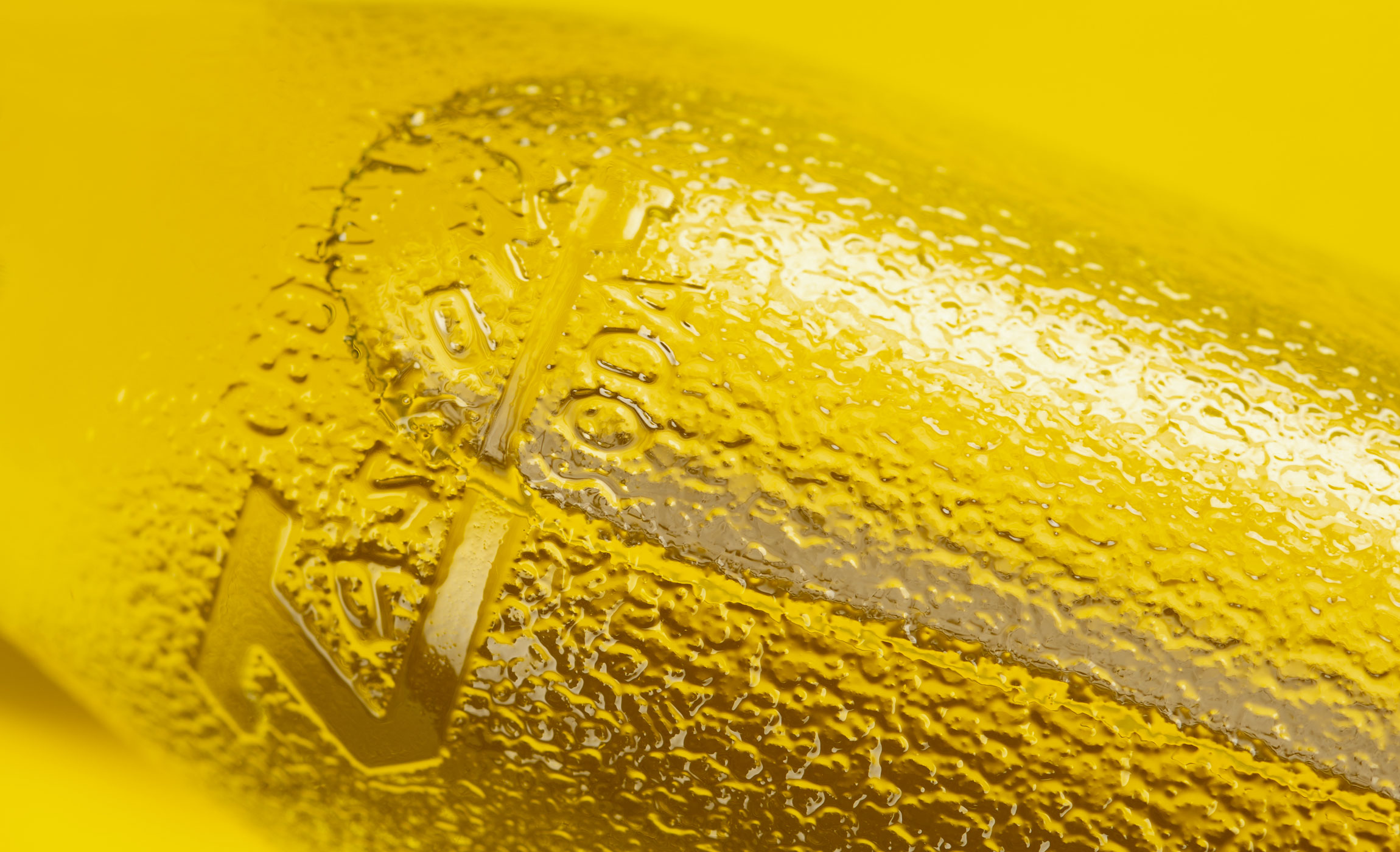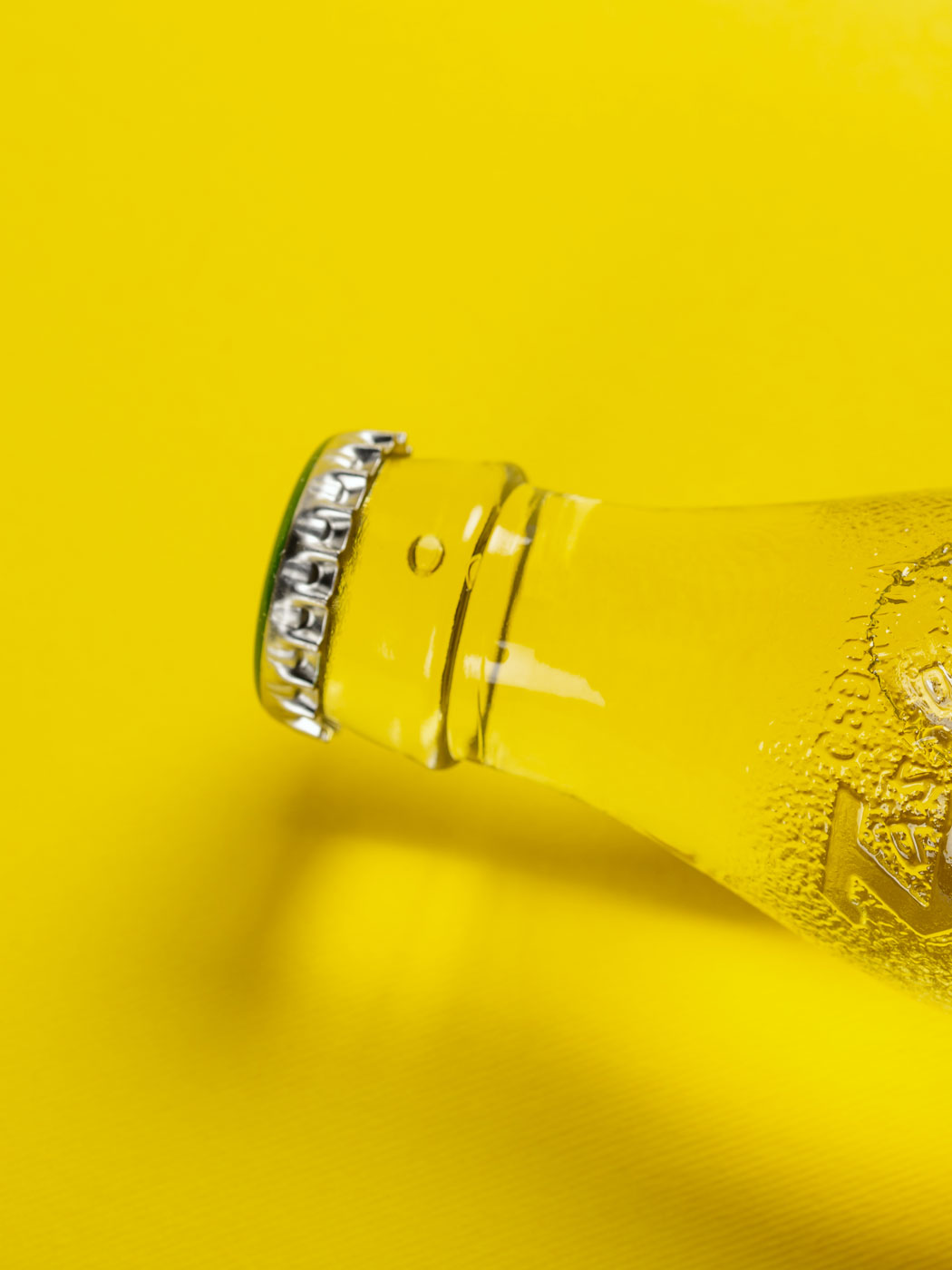 Brief:
The Cedrata Tassoni is back with a new digital and offline communication strategy. Still cult, but with a new visual and a new language.
Objective: to bring the Cedrata Tassoni back into the mind of the consumer and expand the target range to the world of millennials.
---
What we did:
Communication strategy
Advertising consumer and trade pages
Brand identity
Social media strategy
The creative process:
Definition of the company's historical values and strengths and analysis of previous communication strategies to define a new one.
Development of a new visual and a language that supports the new identity, through the creation of below-the-line materials.
Design and planning of multichannel activities to support the large-scale retail trade and HoReCa channel: advertising in shopping centers, and promotional activities on the beach.
Design of a social media strategy with a new tone of voice and social visuals.
Creation of the #Tassonilovers community, a group dedicated to Tassoni products lovers, in order to create a direct relationship and foster user-generated content.